Before they reach your business
Due to our in-depth Cybersecurity background, Hodos Cyber Security systems and services are directly formulated with built-in protection from Cyber Threats. Cyber Threats commonly include Ransomware, Computer/Software Viruses, Phishing Emails, and other attempts to infect and steal private business information. When not properly protected, businesses can lose valuable data, become inoperable, lose clients, and even close down completely! We have found that many of our new clients have "open doors" technically speaking, which makes them vulnerable to hackers and other business killers. Contact us today for a Free Security Audit to make sure that you are protected from these ever-increasing threats. In today's IT world, Cyber Attacks grow in complexity every day and as a result, many in-house and outsourced IT services are unable to keep up with these threats. Thanks to our unique background and industry-leading protection, our clients are covered and their businesses continue to flourish-uninterrupted.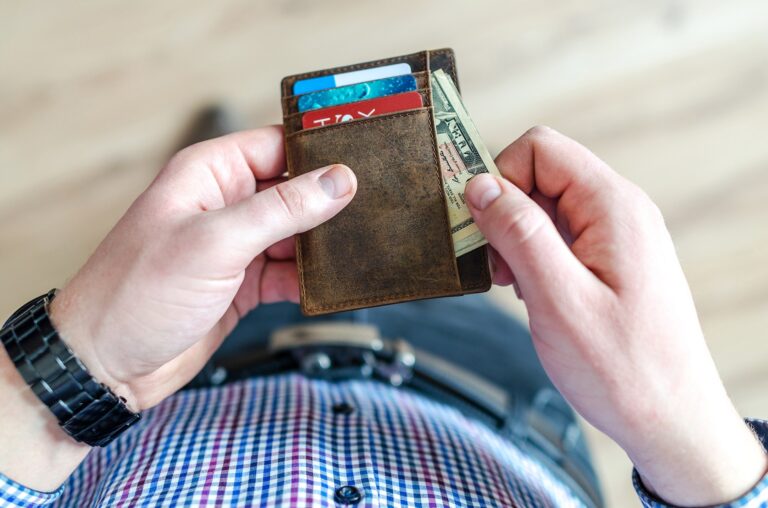 Competitively Priced
On average, we are priced 30% below the market price for IT Services. However, it is our promise as an industry-leading IT business, that we will competitively bid against our competition in any circumstance. Please contact us for a bid and we will get back with you shortly!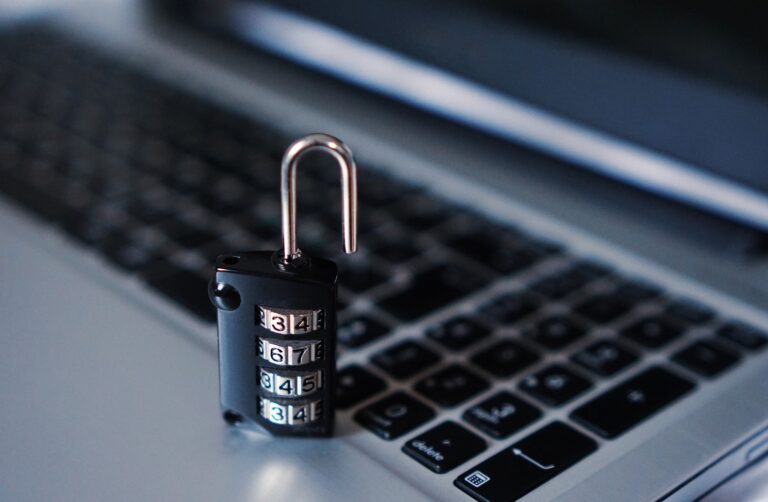 We Offer Free Security Audits
In an effort to make sure businesses are protected, we conduct Free Security Audits for businesses and then generate a report that lists any vulnerabilities we found in their network. If we find any vulnerabilities, we offer solutions to these issues, and if there are none, then you have peace of mind. Schedule your Free Security Audit Online!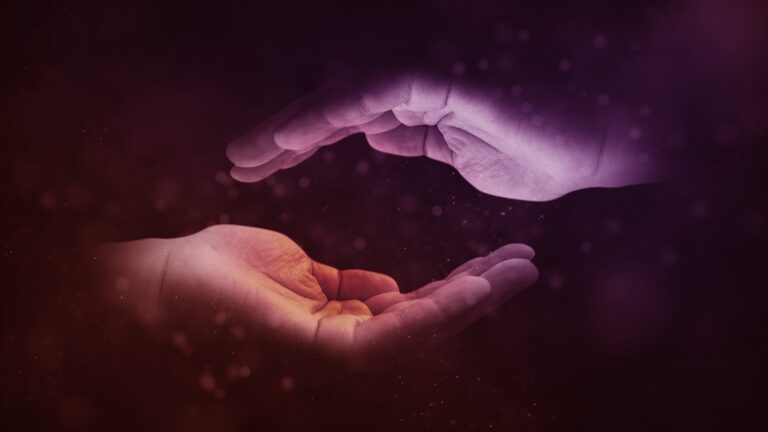 We are Community Centered
Hodos Cyber Security is oriented around giving back to the community by utilizing the byproducts of our business to inspire dreams, strengthen local communities, and support non-profits in their mission to educate the underserved and give opportunities of growth to our youth. We do this by wiping and donating used hardware to local non-profits for either repurposing, or recycling.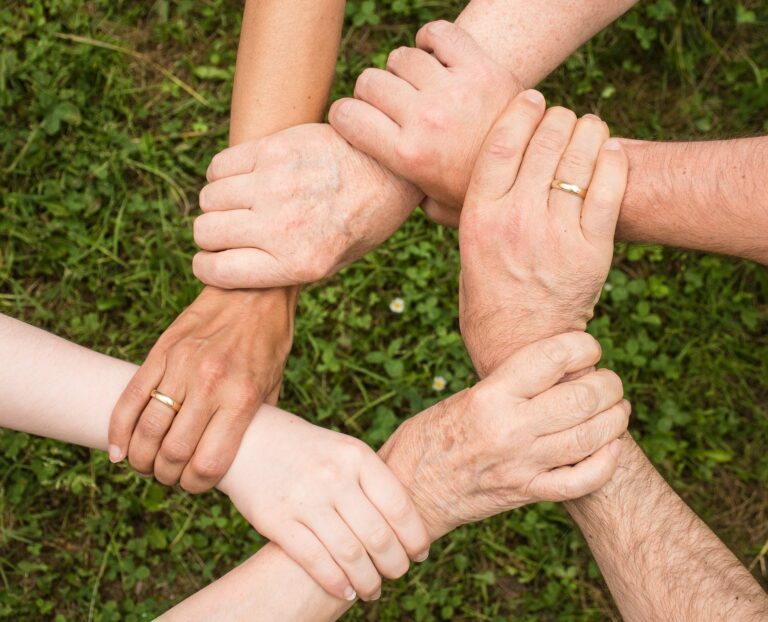 You're More than a Client
When you Outsource to Hodos Cyber Security, you become more than a client, you are a partner! We make it our goal to become an asset for your business rather than an expense. Since we service a variety of different businesses in various industries, we focus our efforts on helping you build your business through beneficial partnerships with other businesses in a way that is mutually beneficial for both parties. Are you ready to be more than a client?