Once your business reaches a certain size, you are going to want a strong team of IT professionals to help you understand, install, repair, maintain, and secure you IT systems. It is a small job at first and one that you might feel comfortable doing yourself. However, as a successful business grows, so does its IT demands. After a certain point, it is simply too much to handle yourself.
Relationships are built on trust. These are the companies that trust us to protect and assist them with their IT needs.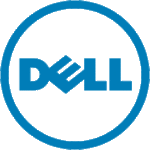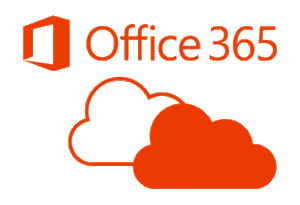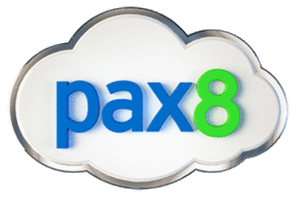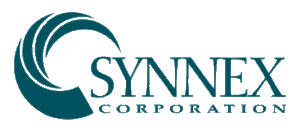 ABOUT HODOS

Armed with a passion for protecting businesses and experts in the IT industry.
We focus on offering higher value IT services at a competitive price. We offer a variety of Managed IT Services and Network Solutions, and can solve any IT issue a business might face. More importantly, our technicians are also reactive, professional, engaging, friendly, helpful, courteous, timely, and cost-efficient.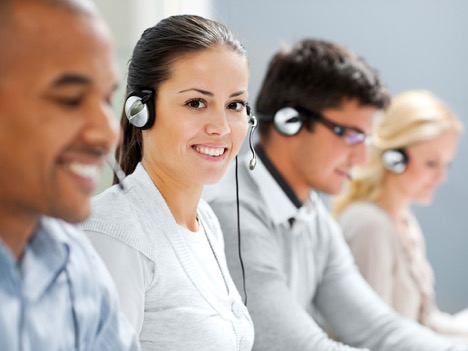 Searching for reliable IT support for your technology needs? Choose the service that best meets your needs.

Services like Microsoft Office 365 and Dropbox are both examples of Cloud computing. Cloud services allow you to utilize computer hardware over the internet and provide a location for you to store your data (files, music, pictures, etc).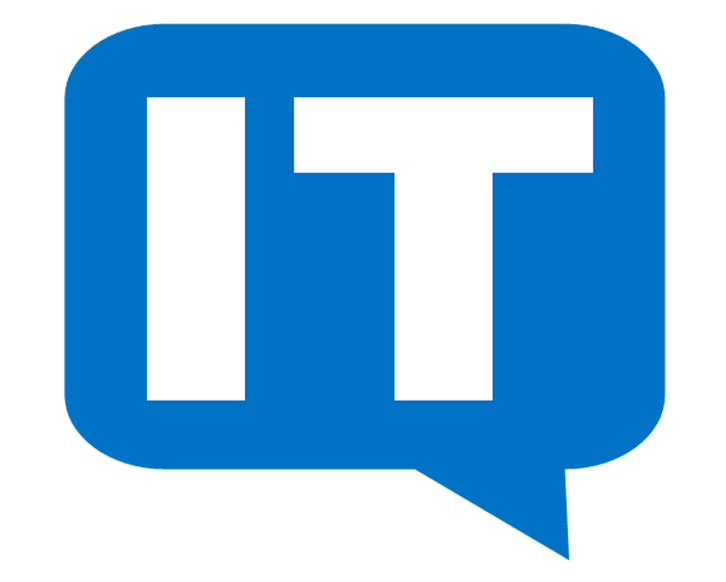 Managed Services are more affordable than break/fix services, and provide a way to help businesses prevent problems before they actually take place, better manage their IT budgets, and develop a long-term and solid relationship with an IT firm that protects one of its most critical assets, which is its data.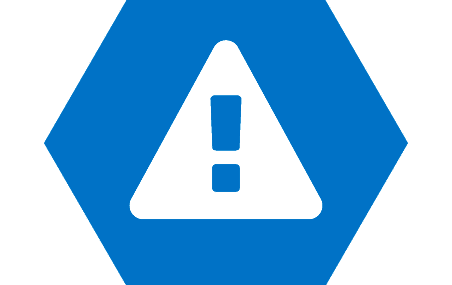 We have extensive experience in utilizing Cloud Backup programs to prepare for the worst. If you have been attacked by ransomware or any type of virus, we can rebuild your network. If you would like to prevent these disasters from happening, we can create and implement a Disaster Recovery Plan for you!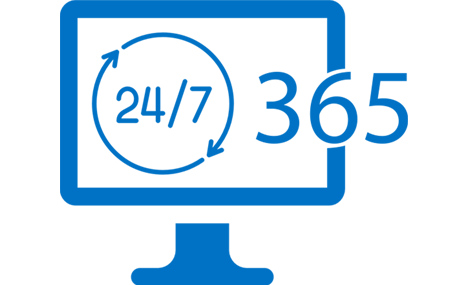 Our Infrastructure As a Service offering not only covers hardware setup and management, but also covers the hosting transfer from a physical server at your business, to a virtual location that is protected and monitored 24/7 by highly secure facilities.

As your business continues to grow you it is important to stay current with technology. Let us consult your technology needs and point you in the right direction when it comes to hardware and software choices.

We have helped recover companies that are ransomed for more than $100,000, and can assist in network recovery at any stage. Being proactive is the most effective way to handle these types of situations. We can stop threats before they reach your door.
Free Network Security Audit
Our non-invasive network security audit takes roughly 30 minutes to complete, and allows us to determine if there are any vulnerabilities in your business network, and how to address those issues. Prior to utilizing our Cybersecurity services, many of our clients have had ongoing encounters with cyber threats in one capacity or another. However, with our proactive services, they have found a safeguard against these common problems.
Free Network Security Audit
(30 mins)
Free Technology Consulting
Here at Hodos Cyber Security, we strive to create the best possible network systems for Businesses in order to make them more stable, scalable, and profitable. We believe in taking care of the community directly through our community program, but also indirectly through helping support businesses. It is our pleasure to share our success with you by offering a Free Technology Consultation. We look forward to helping you grow your business!
Free Technology Consultation
(30 mins)
Are You Ready? Let's Work!