Virtualization Technology
Are you hosting your company's private information on an on-site server? If so, you are one of the majority of businesses that are not properly protecting their client's information, and are more likely to experience a ransomware attack that could render your network helpless. 
Buzz Computers currently offers an advanced security service that focuses on protecting your company's information as well as protecting your clients. 
Our Infrastructure As a Service offering not only covers hardware setup and management, but also covers the hosting transfer from a physical server at your business, to a virtual location that is protected and monitored 24/7 by highly secure facilities. By utilizing Cloud-Based Servers, your business will not only save time and money, but will also notice an increased network speed/efficiency, and will utilize the newest Cloud-Server Technology available for no extra cost. This helps insure that your network is always up to date and properly protected. Protect your business and clientele today, Contact Us.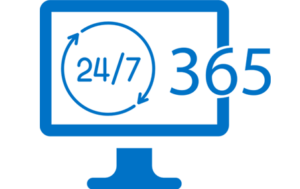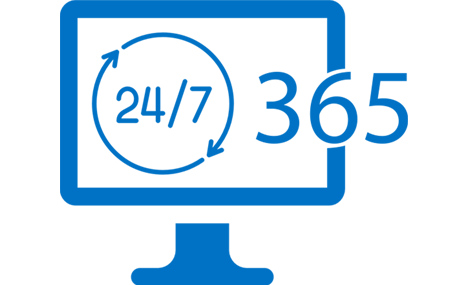 Network Design and Implementation
Almost all of the successful businesses of today are run over a system of highly organized computer networks. A well planned network architecture and communication system is crucial for a productive work environment.
Buzz Computers handles all types of networking projects, from creating new computer networks to networking equipment you already have. We make sure your computers and devices can talk to each other, and speak the same language.
We have a team of experts who can implement cabling projects, and advanced networking systems and wireless networks. Having a reliable team of experts means your computer network is configured right the first time.
Why Is It Important To Have an IT Professional Design and Implement Your Computer System?