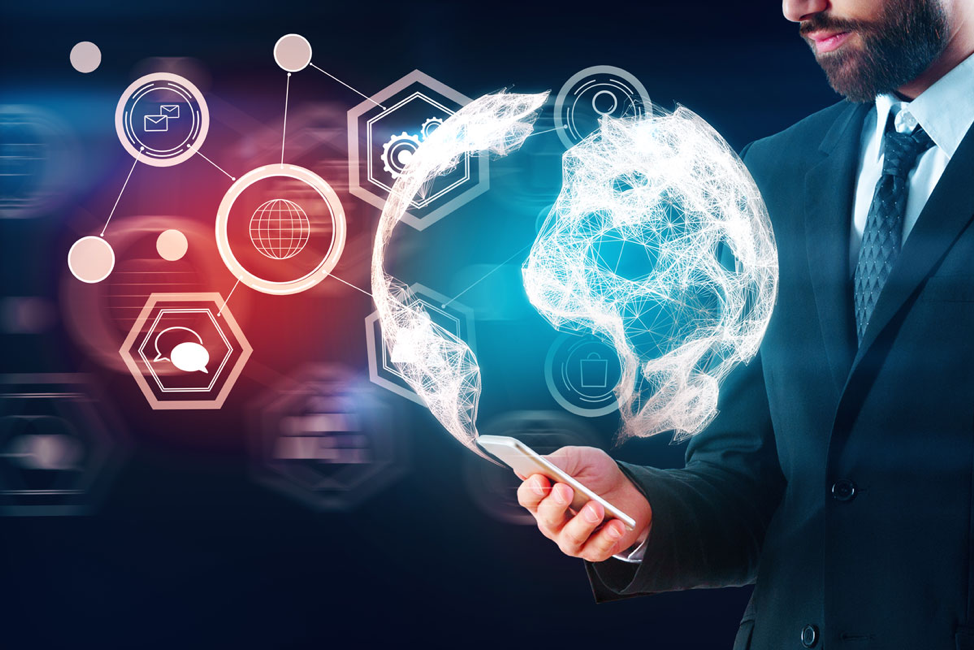 Hodos Cyber Security was founded in 2011 by Edward Baker. Armed with a passion for protecting businesses and his knowledge of the IT industry, Edward set out to create an IT business that filled a gap in the industry. That gap is the result of the many outsourced IT companies that charge high rates for non-reactive service. However, here at Hodos Cyber Security, we focus on offering higher value IT services at a competitive price. We offer a variety of Managed IT Services and Network Solutions, and can solve any IT issue a business might face. More importantly, our technicians are also reactive, professional, engaging, friendly, helpful, courteous, timely, and cost-efficient.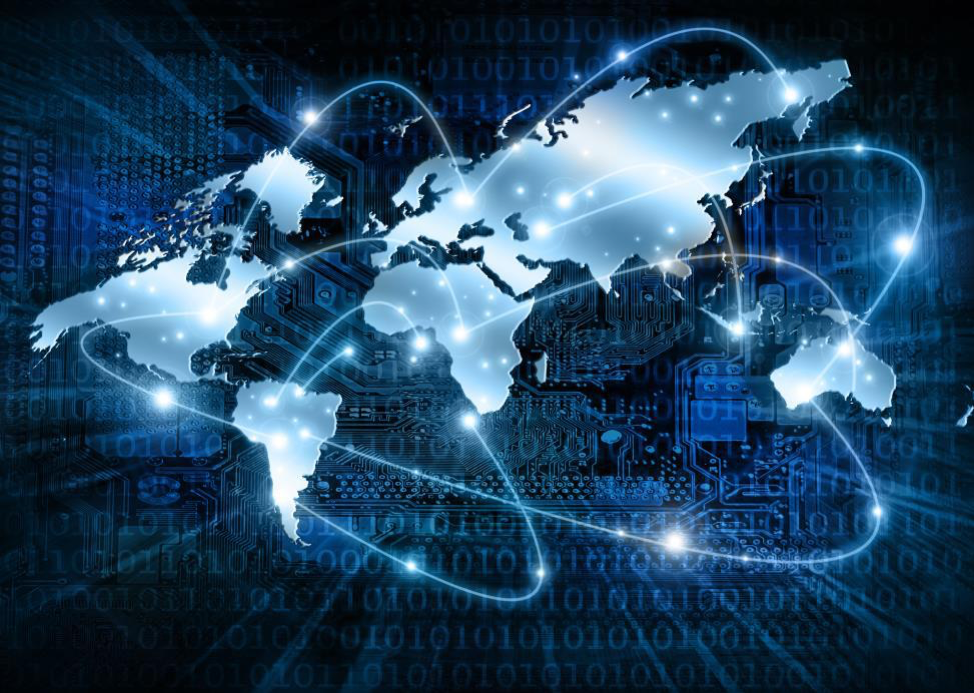 Here at Hodos Cyber Security, we are focused on changing the IT industry one business at a time. By offering competitive pricing and highly valued IT services, businesses from across the United States are converting from their current outsourced IT department to Hodos Cyber Security. Larger corporations tend to utilize us as an additional resource to their in-house IT departments as well. Overall, we are focused on protecting businesses and solving their IT issues in a reactive and cost effective manner.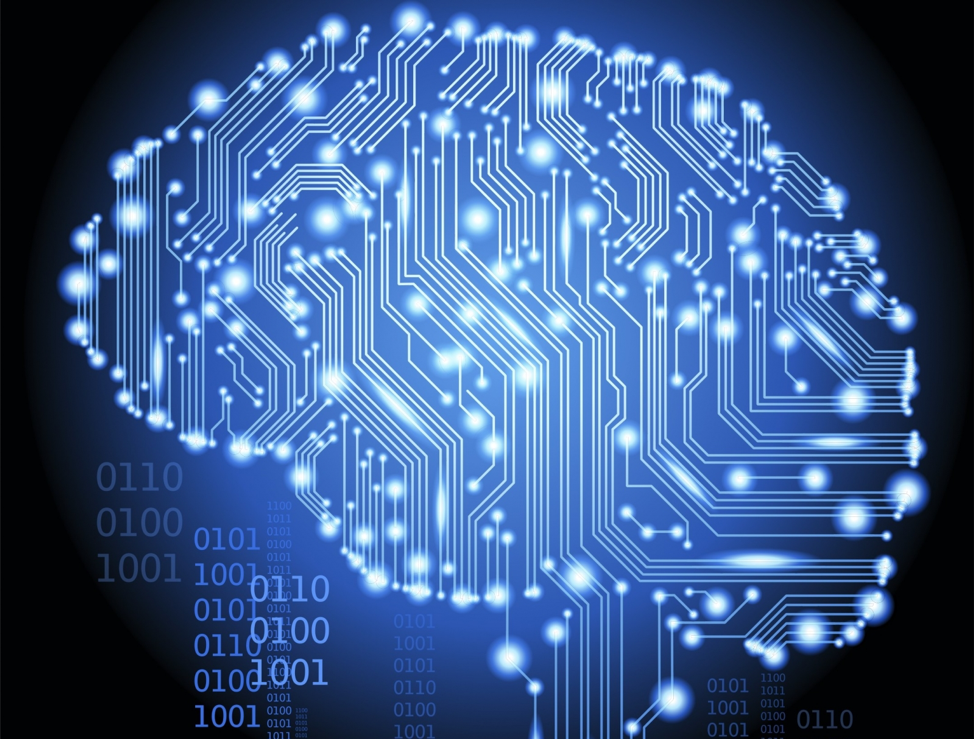 Here at Hodos Cyber Security, we hire for personality and train for skill. All of our employees embody our values and are held accountable for their work performance and are sure to impress you. Our company values include: Integrity, Generosity, Respect, Stewardship, Passion, Teamwork, Quality, Accountability, Responsibility, Proactivity/Reactivity, and Commitment. All Buzz Computers employees naturally exhibit our values and fully implement our secure processes/procedures every time we interact with your business.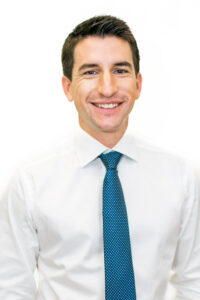 Edward Baker
CEO
Edward Baker founded Hodos Cybersecurity in 2011 under the original name of "Buzz Computers". What started as a simple computer repair company has know metamorphized into a company that specializes in Cybersecurity. Seeing the ever-growing concern about cyber threats, Hodos Cybersecurity is second to none at protecting the livelihood of small business owners across the country.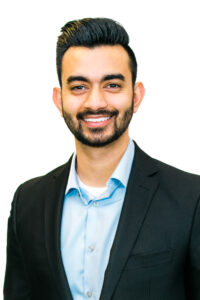 Jaun Husain
Operations Manager
Jaun has a background in technical training as well as sales. He has a knack for troubleshooting difficult IT issues and has formal training in IT Cybersecurity. Jaun is responsible for managing the daily business operations and understands the importance of delivering exceptional customer service.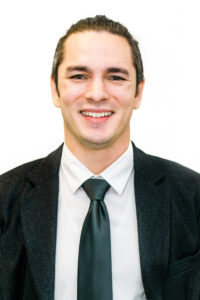 Joseph Lee
Sales Engineer
Joseph received his bachelors degree in Computer Science with an emphasis on Cybersecutiy from Cal State San Bernardino in 2019. He has a passion for IT systems, network security, cybersecurity and developing quality processes and procedures.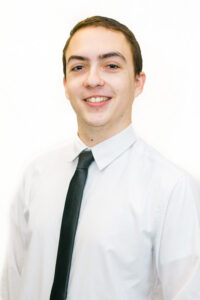 Nicholas Jacobson
Help Desk
Nicholas is currently studying History at Cal State San Bernardino. While continuing his education he is working behind the scenes at the help desk ensuring that customer requests are received and processed correctly.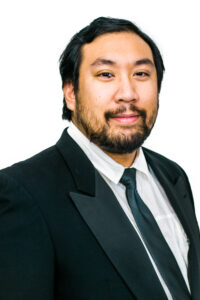 Jeremiah Poquiz
Database Programmer
Jeremiah is diligently working behind the scenes on projects that require an understanding of database programming and software development. Jeremiah has an important role at Hodos working on long term software development tasks.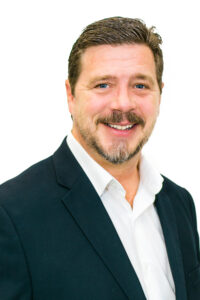 John Champion
Sales Manager
John has been in Sales Training for over 25 years and holds the title of "Champion" when it comes to growing a business through strategic planning in sales, project managing and negotiation. His insight into business development plays a critical part to the success of Hodos Cybersecurity