Buzz Computers has extensive experience in utilizing Cloud Backup programs to prepare for the worst. If you have been attacked by ransomware or any type of virus, we can rebuild your network. If you would like to prevent these disasters from happening, please contact us so we can create and implement a Disaster Recovery Plan for you!
If you are ever lose data, we can fully restore what was lost!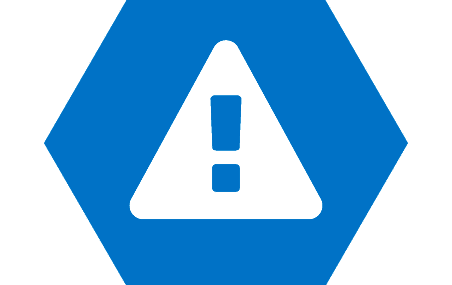 Developing a Disaster Recover Plan
Businesses utilize information technology in order to effectively and quickly process information. To communicate, employees utilize VOIP (Voice Over Internet Protocol) telephone systems and electronic mail. EDI (electronic data interchange) is used for sending data, which includes both payments and orders, between companies. Large volumes of data are stored and information is processed by servers. Employers use wireless devices, laptops, and desktop computers for creating, processing, managing and communicating information. So if your information technology fails, what should you do?
You should develop your IT disaster recovery plan (IT DRP) as well as a business continuity plan. Your recovery time objectives and priorities for information technology ideally should be developed at the same time as your business impact analysis. Also work on developing technology recovery strategies for restoring data, applications and hardware in order to meet your business recovery needs.
Both small and large business manage and create large quantities of electronic data or information. A lot of this data is critical. Data is vital to the business's continued operation and survival. The impact of data corruption or loss from malware, hacking, human error, or hardware failure could be quite significant. Therefore it is critical to have a plan for dealing with data backup and electronic information restoration.