Whether your problem is small or complex, let us help you with the answer.  We will help you assess the problem and bring in the right technology for the job. Need computer systems but unsure what specs to use?  No problem. Need a server but aren't sure how much power you really need? We can help! As your business continues to grow you it is important to stay current with technology.  Let us consult your technology needs and point you in the right direction when it comes to hardware and software choices.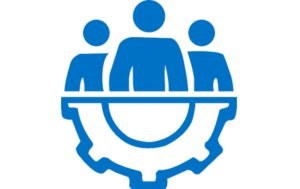 Quality IT Consulting:
What Solutions Does It Bring to the Table?