Once your business reaches a certain size, you are going to want a strong team of IT professionals to help you understand, install, repair, maintain, and secure you IT systems. It is a small job at first and one that you might feel comfortable doing yourself. However, as a successful business grows, so does its IT demands. After a certain point, it is simply too much to handle yourself.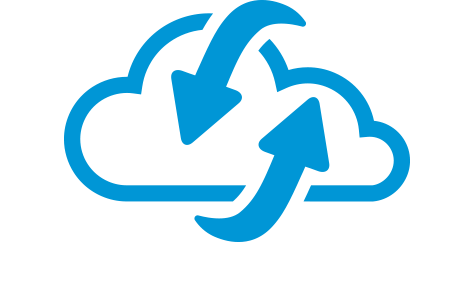 One of the hottest trends in the tech world is "the Cloud". What is the Cloud? Should your business be using Cloud based services? We can help answer these questions for you. Services like Microsoft Office 365 and Dropbox are both examples of Cloud computing. Cloud services allow you to utilize computer hardware over the internet and provide a location for you to store your data (files, music, pictures, etc).
There are times when it is more cost efficient for you to use Cloud computing rather than running the computer hardware from your office location. We are here to guide you in the process!
What to look for in Cloud Solutions?
Do you own a business? If you do, chances are your employees work collaboratively on projects that directly affect your bottom line. For this reason, many businesses are moving their document storage and management to the cloud. It is much more effective to have networked documents that everyone on a team can access, as opposed to having various versions of relevant documents sitting on multiple people's hard drives.

If your company is thinking about moving to the cloud, it is important to make the right decision when choosing a cloud integration and solution provider for your business. Here are three things you need to take into consideration when choosing that provider: